-->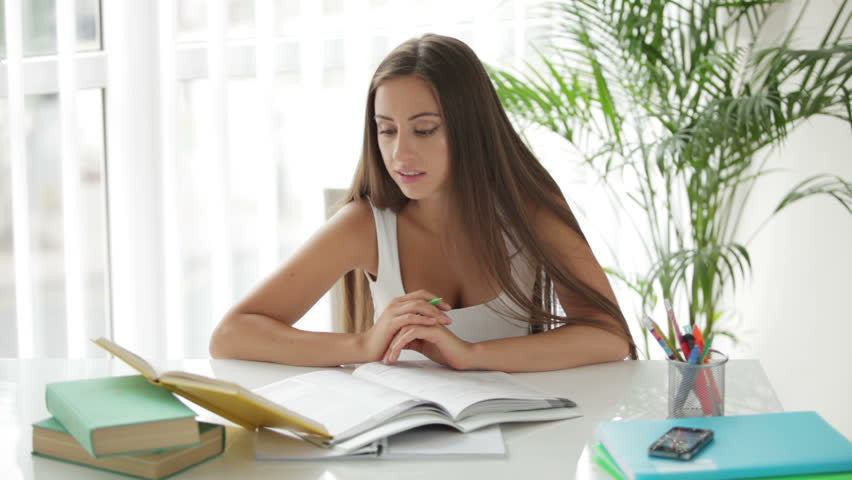 How Does Writing Bring Out the Best in us?
As the month of February comes to an end, we think about different ways to progress and proceed in life. Writing has always had a deep connection with the humans all over the globe, as it was the only means of communication in the past.
The importance of this activity cannot be neglected nor diminished. Even today, it is one exceptional way of unleashing our hidden thoughts and desires by explaining them on a piece of paper. And when this expression is accomplished with the right pen in hand, the impact of the written element intensifies. Instead of explaining your thoughts on a tablet or phone, it is much more effective when it is described in detail with the help of a proficient pen.
Writing allows us to justify ourselves while reconnecting to a certain memory. Speaking of pens, you need to browse through multiple collections of pens presented by different brands to choose a suitable one for your writing journey. Hold a pen that offers a smooth writing experience so that you can write to your heart's content. Take a look at the incredible range of pens by Waterman, especially the Carène - Black Lacquer Gold Trim Ballpoint Pen, to increase the effect of note that you are longing to write.
In the age of digital media, when you write with a pen, you can rest assured that your words will not go to waste. If you are seeking something that offers more of a casual writing practice, then you can opt for the Jotter - Special Red Ballpoint Pen by Parker. The artist can pay special attention to each and every word that is incorporated in the text, resulting in a remarkable detail. Clear your mind and let your thoughts run free through this unique step of meditation. Commit yourself to this effortless activity while making use of the classic writing instruments available. Make certain that you utilize a tool that can benefit you in the longer term. After all, you will be crafting history with it.
The Intensity® Fluted Chrome Ballpoint Pen by Sheaffer is definitely a sleek choice for anyone who wants to depict their intentions and plans with the help of words. Writing about something or someone is the best way to preserve the qualities or a specific phase of your life. Nevertheless, you are always one step away from building or burning the bridge towards a strong foundation of a relationship, with family, friends, or even clients. By utilizing appropriate words, an exquisite written note written with a quality pen, you can let out the best of yourself.
Apart from that, it doesn't only have to be linked to writing for someone else, as you can write without any restrictions for your own self. There are several people around the globe who let their thoughts run wild, whether its appreciation, about missed opportunities, broken friendships, adventures, or anything else. You're permitted to completely indulge yourself in this activity, while avoiding the world of electronics and gadgets. Just make sure that you use an accurate writing instrument.