-->
What is ?
Spotii is a way for you to enjoy more today what you'll love forever.

Instead of paying all at once, Spotii empowers you to spread your payments across 4 instalments with no interest, no cost and no catch.
How it works
Select everything you love at Pens Corner
Choose Spotii as your payment method at checkout
Sign up with just your email and mobile number (approval is instant!)
Pens Corner will ship out your order right away
Pay only 25% today and the rest over equal, automatic installments
Learn More
AM I ELIGIBLE?
Yes, if you…
— are 18+ years old
— have a valid debit or credit card
— are resident in the United Arab Emirates
and just FYI...
— Spotii is valid for purchases above AED 200
— Spotii will handle all payments. Your payment installments are automatic, although a small late fee applies if you fail to make a payment
— If you need to make a return, you are to do so through Pens Corner as you normally would. Once the refund is confirmed, Spotii will refund any payments back to you.
Example…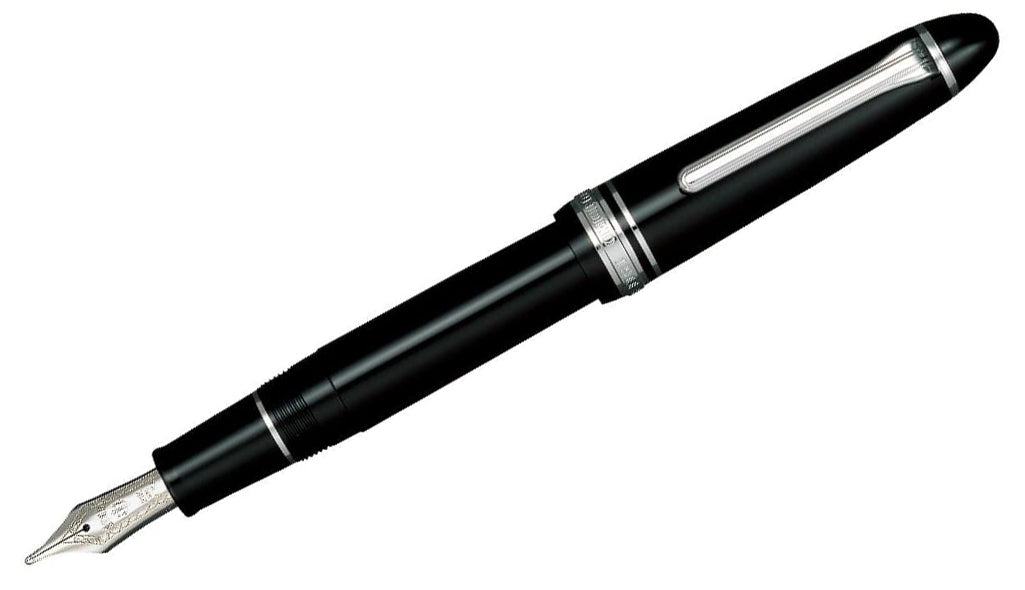 1911 Series Large Black Rhodium Trim Fountain Pen (21K Nib)
Item: #4259904946279
Pay AED 1,475.00
Or
Pay only AED 276.25 today and the rest in 3 equal installments